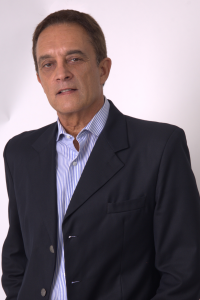 PIB, established originally in Rome, Italy in 1992 primarily focused on business consultancy. PIB soon began offering a new breed of international business development services to clients in the European Union that aligned organizations' business, processes and people with their strategies.
Throughout its history, PIB expanded its offering and capitalized on evolving management trends to benefit its clients.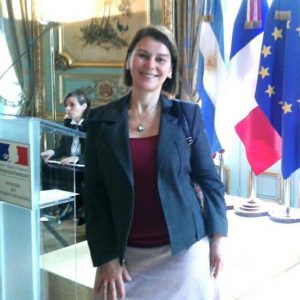 We served, Digital Equipment Corporation planning and implementing SMEs tutoring entrepreneurship program together with the Italian government. Worked with the U.S. Department of State leading the business network in the American Embassy in Rome, just to stress some of the most relevant clients.
In 2004, PIB focused on the emerging markets serving clients like the U.S. Commercial Service, U.S. Department of Commerce American Embassy, in Buenos Aires and many private sector companies.
Dr. Car
ina Inés Amaya,
Legal Advisor
ATTONERY AT LAW
Faculty of Law and Social Science. Cordoba National University
MASTER IN INTERNATIONAL TRADE
International Arbitration