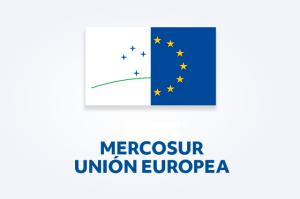 PIB – Pendino International Business Group your best choice for doing business MERCOSUR & the European Union ; before, during and after your business decision.
Before:  We advance strategic opportunities, identifying local partners/clients, developing market intelligence and designing your investment plan.
During: We arrange appointments with prospects, provide negotiations guidance, translation, legal and admin services.
After:  We audit your investment, follow up your business development reporting status and keeping you up on market trends.
VISION:  To be your permanent business ally locally in between MERCOSUR & the European Union